What Is A Shopping Cart?
A store website without a shopping cart is like opening a brick and mortar retail location and telling customers that they are welcomed to look, but cannot buy anything. Crazy, isn't it? To offer a shopping cart on your website, you will need shopping cart software that will let your visitors buy and pay for your merchandise all on line. Many web hosting companies offer shopping cart scripts as part of their hosting packages. You can use the shopping cart scripts on your website to process orders placed by your web store shoppers. The shopping cart scripts will also help you develop a database of shoppers, helping you keep track of who bought what, when they bought it, their total costs, etc.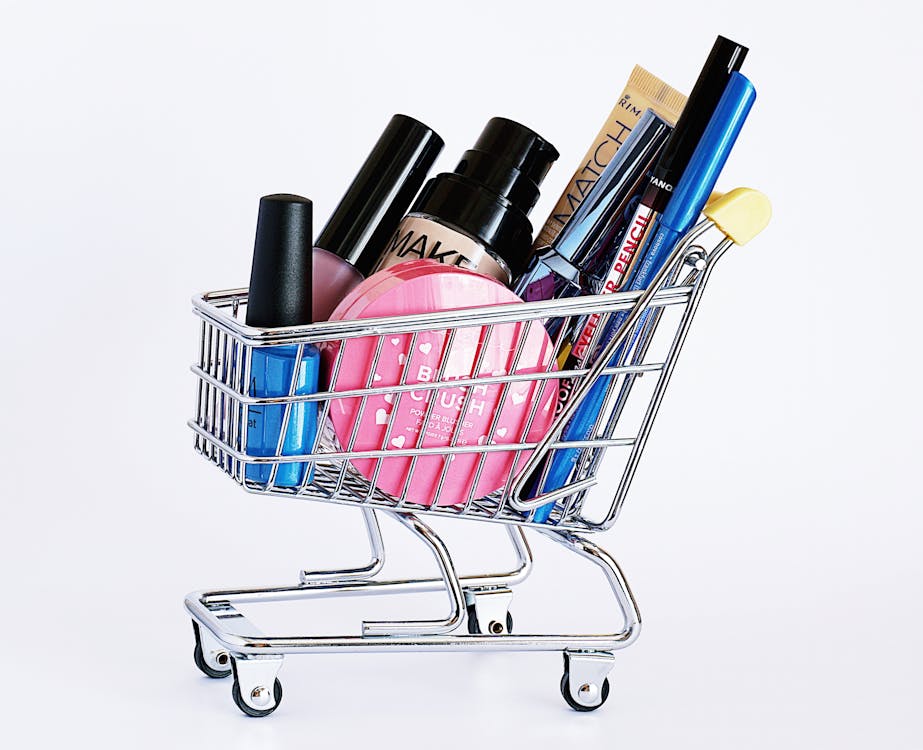 The shopping cart script is not always your total solution for your Internet store. If you want to accept payments on line you will likely need to enroll with a merchant solutions company (your local bank may even offer the service) so you can accept credit cards. A merchant solutions company will set you up to accept credit card payments through your on line store. The only other option, if you already own a retail location and are already accepting credit cards there, is to process your Internet store orders through your retail credit card process as a "phone order." Check with your merchant solutions account representative first, though, to make sure this type of processing is allowed. If you want your Internet store to be profitable, you will find a way for your customers to shop and pay conveniently. Most people shop with a credit or debit card these days – if you do not accept them, you will likely miss a lot of sales.